Maasai Walk 2009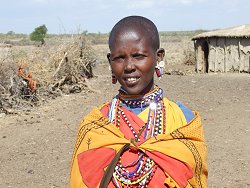 Video clips from the mission
Download: RIGHT-CLICK and Save Target As... Use this link below:
>> Kenya Maasai 2009 Movie clips.zip << 44Mb
Trevor, unzip = 2 video recordings. You choose which.
Kenya_Pics_2009.zip << the photos
Philip 21 March 09.

Audio tracks 43 Mb - NOT ACTIVE

Home
Sermon downloads
'What I think, is my business'
Need help? need to talk?


Groundwire.org.uk
---
We reach about 100,000 people a year. Please support the work of eThoughts by providing a link from your web site to your favourite eThoughts page. Many thanks, and every blessing to you.
---
Copyright ©2004-2014
eThoughts™ is the Trade Mark of eThoughts.org
---
"For God so loved the world that he gave his only Son, so that everyone who believes in him will not perish but have eternal life."
- from the Bible, book of John, chapter 3, verse 16.
---